Exchange rate:
Since the beginning of this year, affected by the unexpected rate hike by the Federal Reserve, the US dollar index has continued to strengthen. In the face of the strong rise of the US dollar, other major global currencies fell one after another, and the RMB exchange rate was also under pressure and depreciated.
According to WIND statistics as of October 28, since the beginning of this year, the US dollar index has risen by 15.59%, and the RMB has depreciated by nearly 14%; on October 31, the onshore RMB against the US dollar closed down 420 points to 7.2985, a record high The lowest level since the 25th. The offshore yuan fell below 7.3 to the dollar at 7.3166. As of November 2, the yuan rebounded slightly.
At the same time, data shows that the euro has depreciated by about 13%, and has continued to decline after the recent 1:1 exchange rate parity, which is the lowest level in 20 years; the pound has depreciated by about 15%; the Korean won against the US dollar has fallen by about 18%; The depreciation of the yen has reached nearly 30%, and the exchange rate against the US dollar once hit the lowest level in 24 years. As can be seen from the above data, since the beginning of this year, the depreciation rate of the RMB among the major currencies in the world has been at an almost middle level.
Based on this condition, it's kind of lowering the cost for importers, so it's a good timing to import from China now.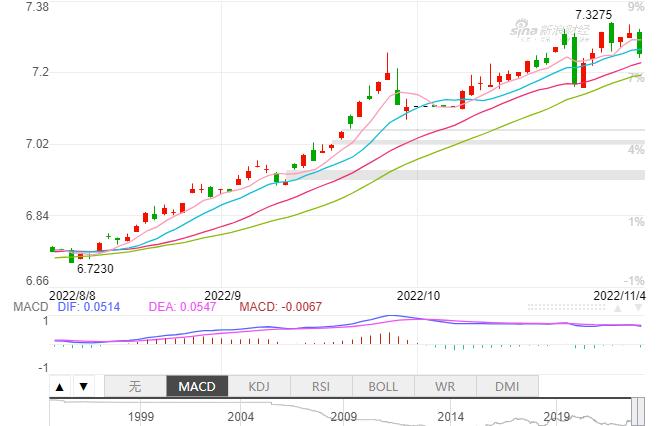 Production condition: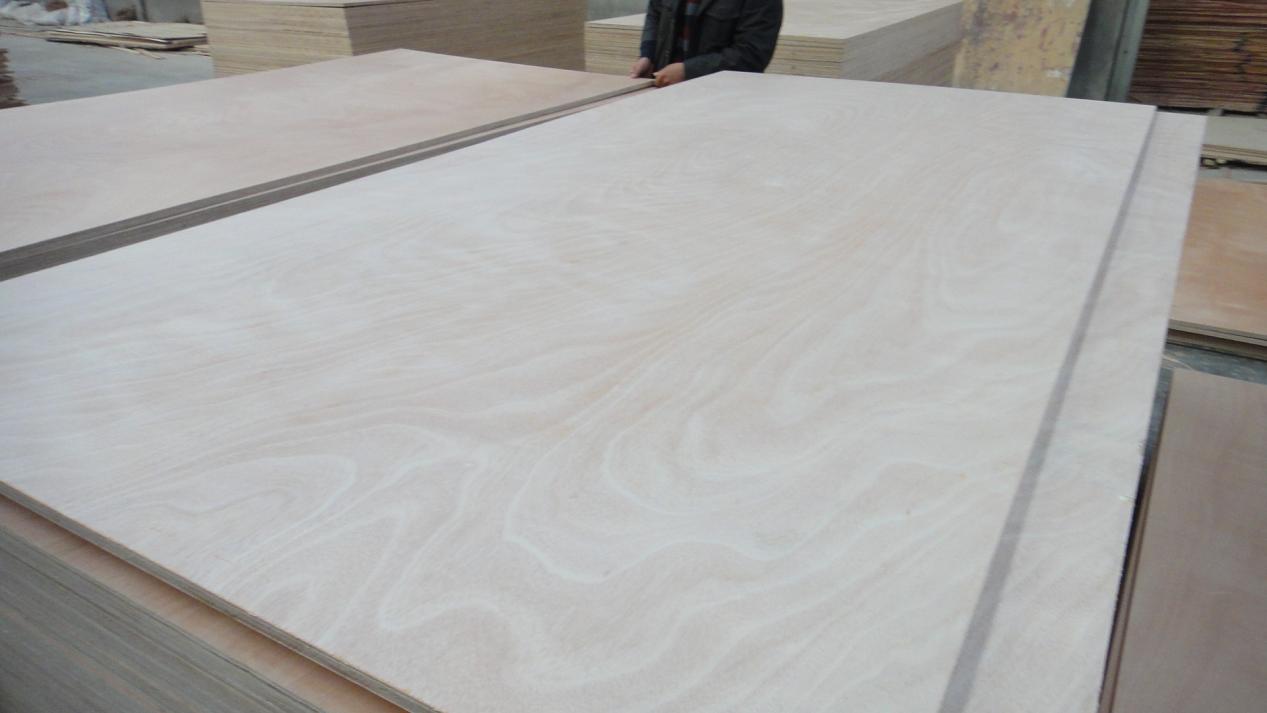 Linyi, Shandong, one of the largest plywood production city,, the recent production situation is not ideal. Due to the severe development of the epidemic situation,  travel control measures were implemented in the whole area of Lanshan District, Linyi. from October 26th to November 4th. People were isolated at home, plywood transportation was limited, and the plywood factory had to stop production. The impact has continued to expand, till now , all the areas in Linyi were blocked. No production, no transportation.  As a result, many orders were delayed.
What's more, the Spring festival holiday is coming soon. Affected by the epidemic situation, the plywood factories may stop production by earlier of Jan. 2023, means that there are less than 2 months for production before the holiday.  
If you don't have enough stock, please move fast to arrange purchasing plan within this month,or you may expect your cargo by March. 2023. 
---
Post time: Nov-04-2022