A convenient packaging workbench will be also customized for many stores while customizing display supplies. The workbench customization is generally based on economic benefits, simple and beauty. There is no high requirements on the design or the size for the workbench. So, what kind of materials do you know? Unicness Woods will introduce the common workbench panel to you: Particle board and MDF.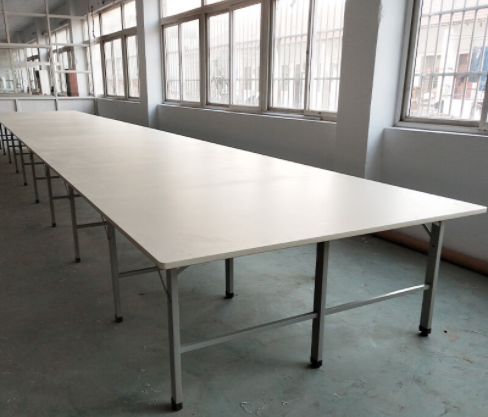 Particle board
It is made of wood chips or twigs which is processed into particleboard by a large machine for secondary processing, adding a specified quantity of adhesive, and then placing a customized mold to hot press into the plate . It is mainly used for laminating process, the style can be various, and the pressure resistance and toughness are good. This board is quite economic due to easy processing technology and high material utilization. Which is good for workbench mass production.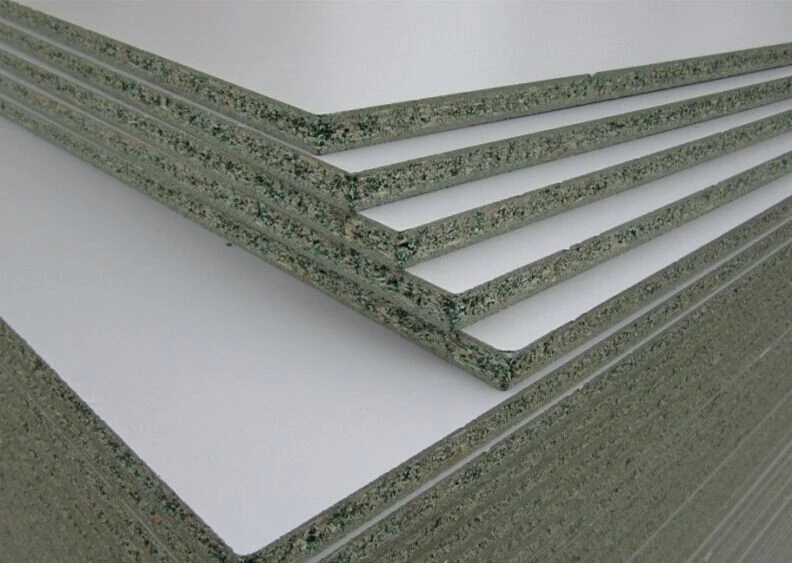 MDF
 It's made of different wood fiber by separation, molding, hot pressing (or drying)  adding the adhesive and other processes,. The impact strength and bending performance is greater than particleboard.
  It has a clean finish with no grain or knots ensuring it is easy to apply paints and veneers to its face side. With its dense fibre body, MDF remains strong and holds its form. MDF is for internal use only.
Key Features
Easy to fix with glues and screws

Easy to cut

Easy to sand

Takes well to most adhesives, paints and veneers

Made from recycled offcut
At present, MDF and Particleboard are widely used as base material for most of the workbench at the market . The material can replace the solid wood with its uniform internal structure,high strength and long service life. 
---
Post time: Oct-28-2022