Construction used Geotextile needlepunched nonwoven fabrics
Product Detail
Product Tags
Materials: 100% PP/PET
Weight ranges from 50gsm-1000gsm, and mostly used white and black colors or customized.
Usage: Road stabilization/Roofs/Railway work/landfill lining/Trenches/Dams/Filter under rip rap.
Max width: within 6m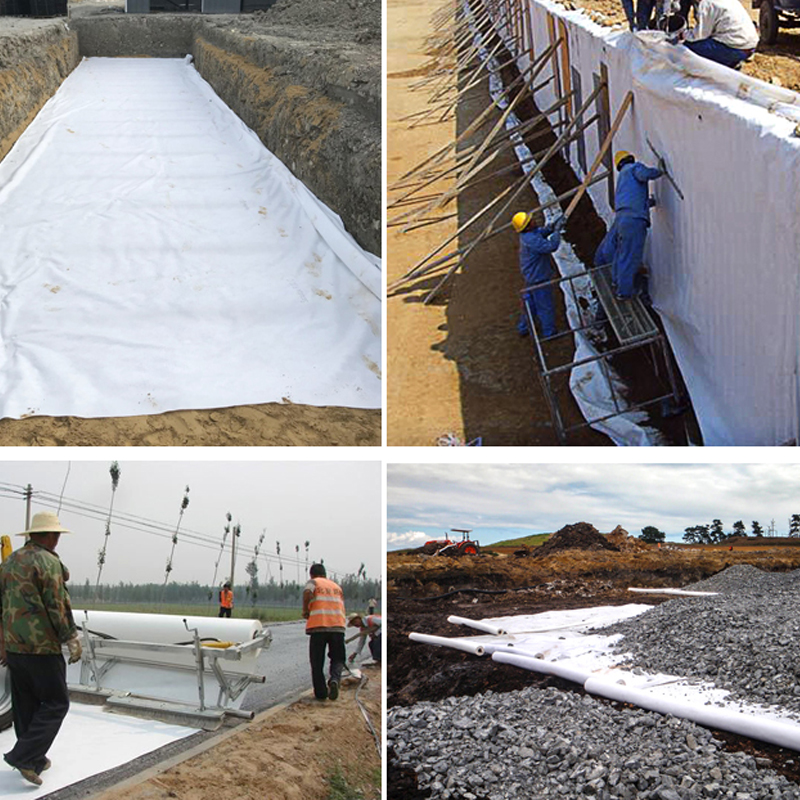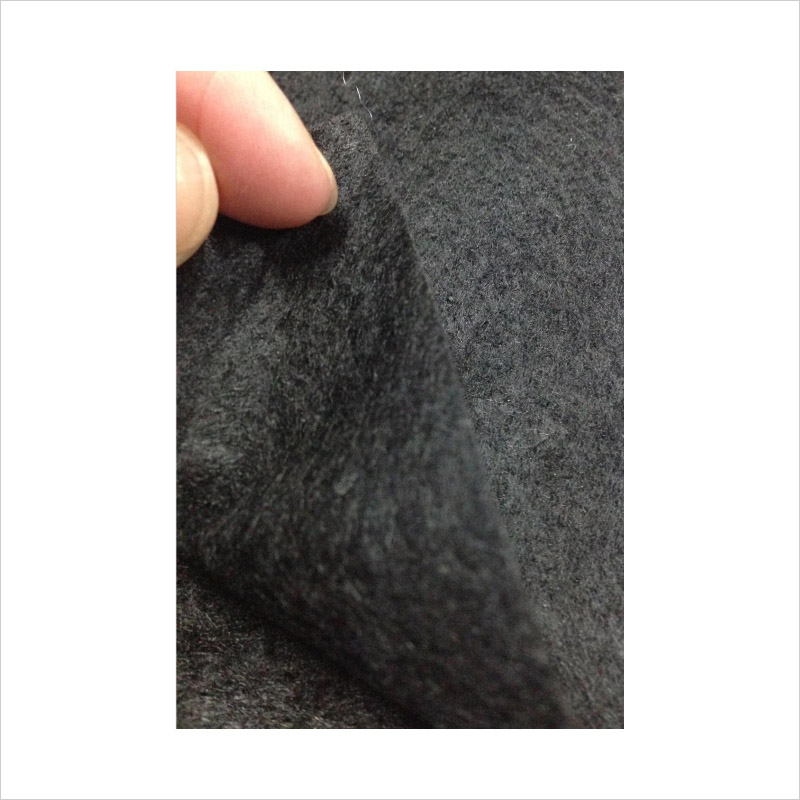 Construction used Scaffolding mesh
Materials: 100% HDPE, colors green/orange/or customized.
Weight ranges from 50gsm-300gsm, weaving 3gauges/6gauges.
Usage: Construction Site Safety Fence
Max width: within 6m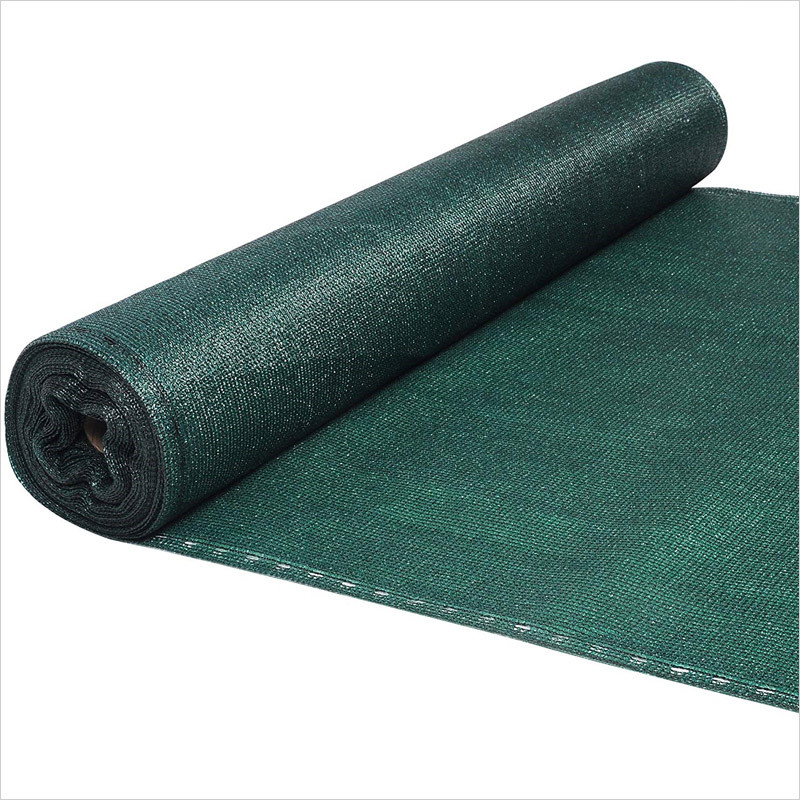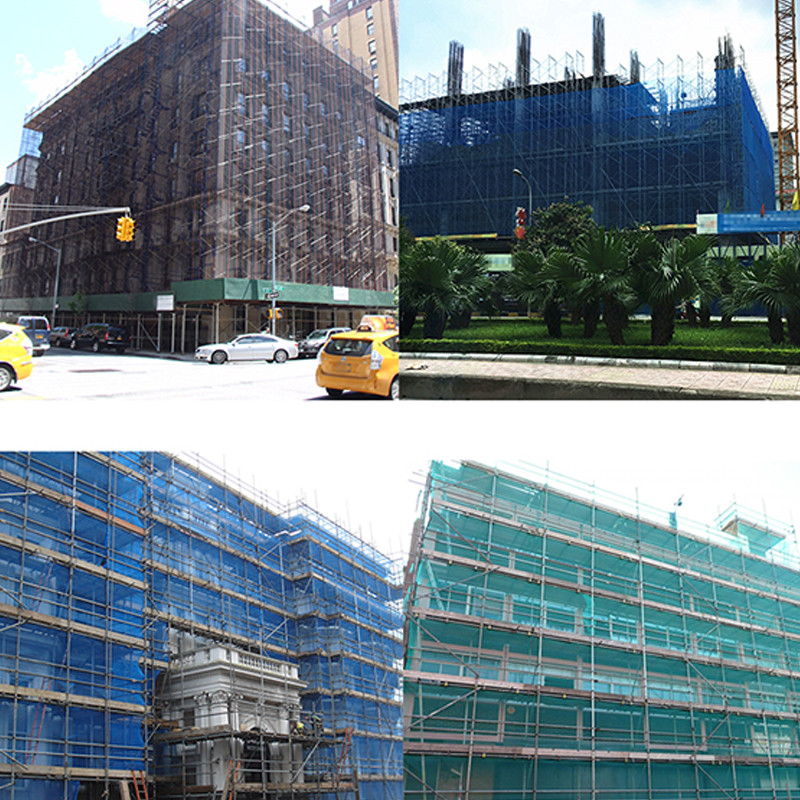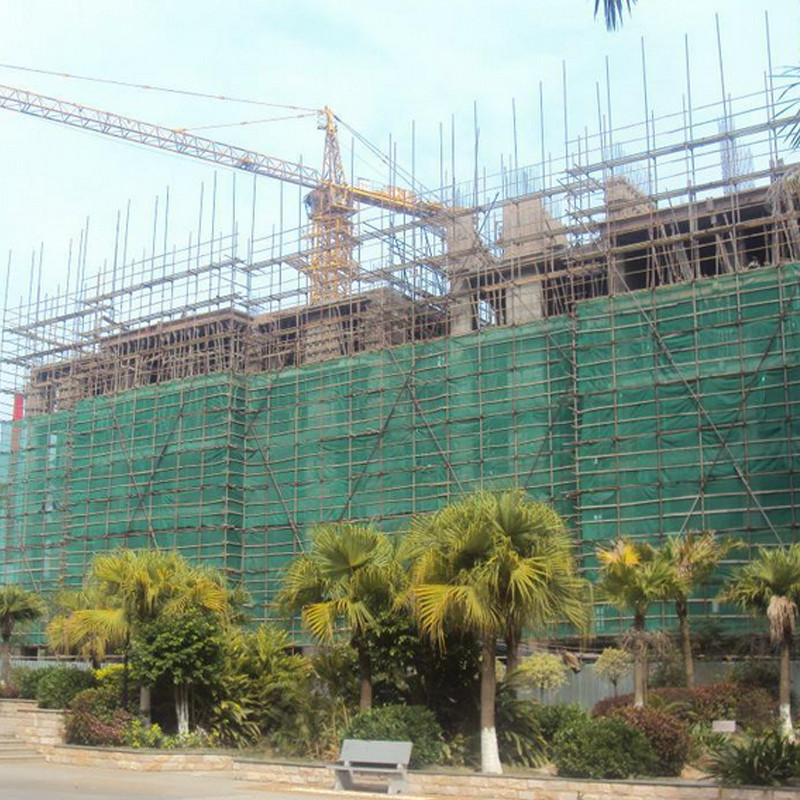 Needle punched non-woven fabric belongs to a kind of non-woven fabric, which is made of polyester, polyester and polypropylene fiber, and is processed by appropriate hot pressing after many times of needle punching. According to different processes and different materials, tens of thousands of products are made, which are used in all walks of life. Products of various specifications can be customized according to different uses.
Needle punched non-woven fabric is one of the dry nonwovens. It is to loosen, comb and lay the short fibers into a fiber web, and then strengthen the fiber web into a cloth through a needle. The needle has a hook thorn. The fiber web is punctured repeatedly and the hook belt fiber is reinforced to form a needle punched non-woven fabric. The non-woven fabric has no distinction between warp and weft, the fabric fibers are messy, and there is little difference in warp and weft properties. Typical products: synthetic leather base cloth, needle punched geotextile, etc.
Needle punched non-woven fabric series products are formed by fine carding, repeated precision needle punching or appropriate hot rolling treatment. On the basis of introducing two high-precision needling production lines at home and abroad, high-quality fibers are selected. Through the cooperation of different production processes and the matching of different materials, hundreds of different products are circulating in the market, mainly including geotextile, geomembrane, halberd cloth, speaker blanket, electric blanket cotton, embroidered cotton, clothing cotton, Christmas crafts, artificial leather base cloth and special cloth for filter materials.
---
Previous:
Oriented strand board (OSB)
---