Product Detail
Product Tags
| | |
| --- | --- |
| Product Name | High Glossy UV MDF |
| Available Color | Solid Color,Shinning Color,Diamond Color,Wooden and Marble design |
| Available Size | 4*8ft(1220*2440mm) and 4*9ft(1220*2745mm) |
| Available Thickness | 8,9,10,12,15,16,17,18mm |
| MDF Grade | CARB P2/E0/E1/E2 |
| Edge Banding | UV MDF macth with PVC edge banding |
| Application | Kitchen Cabinet, Wardrobe, Sliding Door,Table and Interior Decoration |
| MOQ | 50Sheets per color |
| Package | Pallet Packing, Loose Packing |
| Delivery Time | 15-20 days |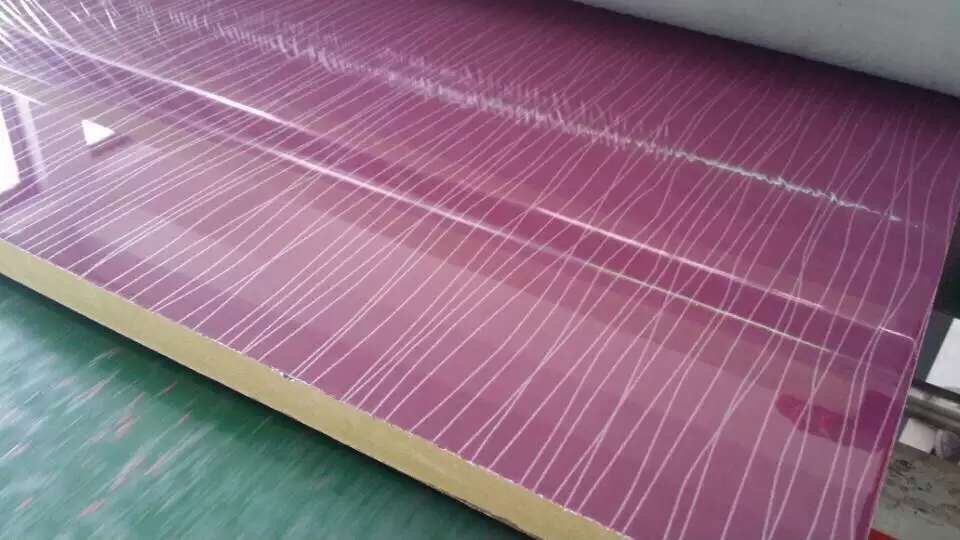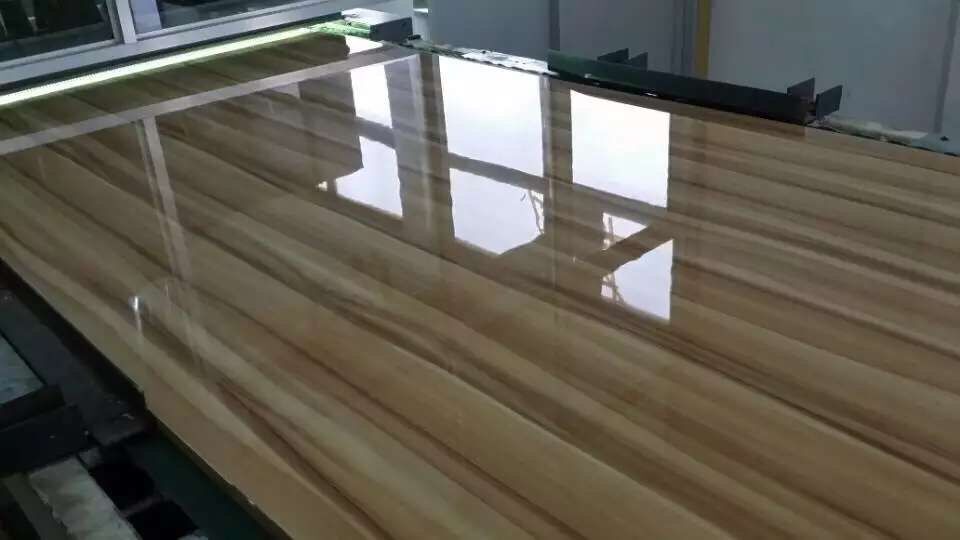 MDF is an extremely versatile building product, chosen for its strength, affordability, durability, and consistency. An engineered material, made by breaking down hardwood or softwood residuals into fine particles, combining it with wax and a resin binder, and pressing it with high temperature, it's commonly used in many home and professional projects, including:
1.Furniture; 2.Cabinets and shelves; 3.Flooring; 4.Decorative projects; 5.Speaker boxes; 6.Wainscoting; 7.Doors and door frames; 8.Tradeshow booths and theater set construction
Generally more cost-effective than plywood or wood
Is consistent throughout so doesn't have voids or splinters
Has a smooth surface that is perfect for painting
Is easily cut with a router, scroll saw, band saw or jigsaw with no splintering, burning or tear-out
A: High surface smoothness: the specular highlight effect is obvious.
B: Plump paint film: the color is plump and attractive.
C: Environmental protection and health: generally, paint baking boards are not baked, and volatile substances (VOC) are continuously released. UV boards solve the problem of environmental protection in the century. It not only does not contain volatile substances such as benzene, but also forms a dense curing film through UV curing to reduce the release of substrate gas.
D: No fading: the comparative experiment shows that the UV decorative panel has better physical and chemical properties than the traditional panel, ensures that the UV panel will not lose color for a long time, and solves the phenomenon of color difference
E: Scratch resistance: the higher the hardness, the brighter the more it is polished. It is cured at room temperature and does not deform for a long time.
F: Acid and alkali resistance and corrosion resistance: UV board can resist the corrosion of various acid and alkali disinfectants.
---
---